Rabbis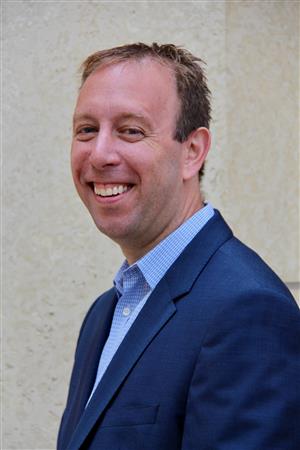 Senior Rabbi
Rabbi Seth M. Limmer
Rabbi Seth M. Limmer entered his career to build, foster and participate in a sacred community founded upon a modern, liberal approach to religion, and to work with a congregation as dedicated to strengthening connections to our Jewish tradition as it is committed to reaching out to help our larger world.
Read Full Bio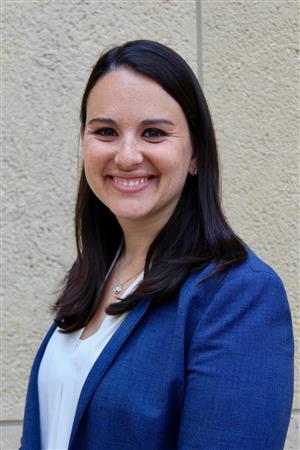 Associate Rabbi and Director of Lifelong Learning
Rabbi Amanda Greene
Rabbi Amanda Greene is thrilled to be a part of the Chicago Sinai Congregation community as its Associate Rabbi and Director of Lifelong Learning. Born and raised in the Chicago suburbs, from a young age, Rabbi Greene was always curious about Judaism, constantly asking questions, paying close attention during Jewish holiday celebrations, and praying with her community. As a teenager, Rabbi Greene was active in her Temple Youth Group.
Read Full Bio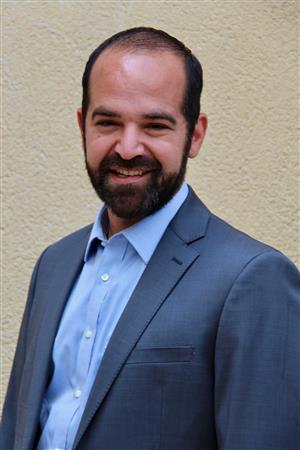 Associate Rabbi
Rabbi Todd Zinn
Born and raised in Worcester, Massachusetts, Rabbi Zinn grew up in a very active and engaged Jewish family. He earned his Bachelors of Arts in History from Goucher College in Baltimore, Maryland. After college, he lived, learned and volunteered in Israel for a year as a part of the OTZMA service-learning fellowship. Upon his return to the United States, he relocated to Los Angeles, California where he taught 6th grade before entering Rabbinical School.
Read Full Bio