A Reform Congregation in Chicago
Explore Our Stories - and Our Pages
Chicago Sinai is dedicated to inclusiveness, social justice, spiritual development and life-long learning. We embrace the call to action to repair the world, and we welcome all to share worship, connection and community.
Join us for Shabbat services, celebrate a special life cycle event, or contribute a few hours doing a mitzvah or a few days on a Sinai service trip.
Our Stories
---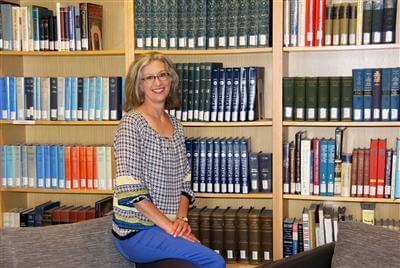 Kathleen Marks: 400 Steps to a Whole New Community
My relationship with Sinai started, quite literally, 400 steps from my condo. I had just moved downtown from the suburbs and joined right before the High Holy Days began.
To read more about Kathleen
---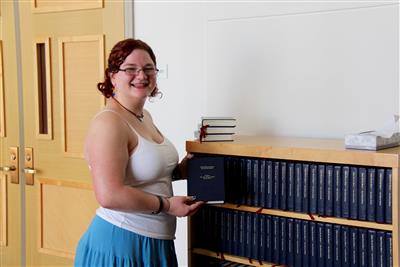 Abra Berkoff: Making A Difference
"An important part of belonging to Sinai is going to Sunday School, giving back, becoming a madricha (youth counselor), and of course the bat mitzvah and confirmation."
To read more about Abra
---