Welcome to our Reform Jewish Temple in Downtown Chicago.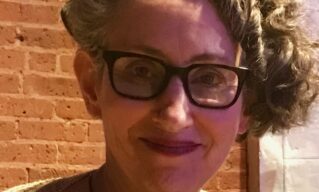 Adult Education Series: Rabbi Deborah R. Prinz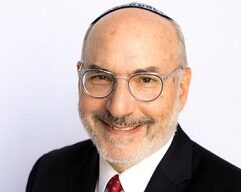 Daytime Learning with Rabbi Michael Weinberg
Join Us
Want to learn more about the Chicago Sinai's programs this fall season? Click the button below for information about all upcoming events happening in our community!
Learn More Here
Worship with Sinai
A House of Prayer for All Peoples
The place to connect, to learn, and to make a difference.
Become a Member