Welcome to our Reform Jewish Temple in Downtown Chicago.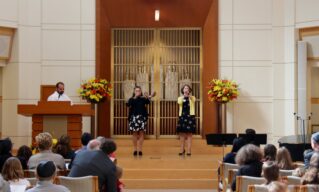 5783 High Holy Days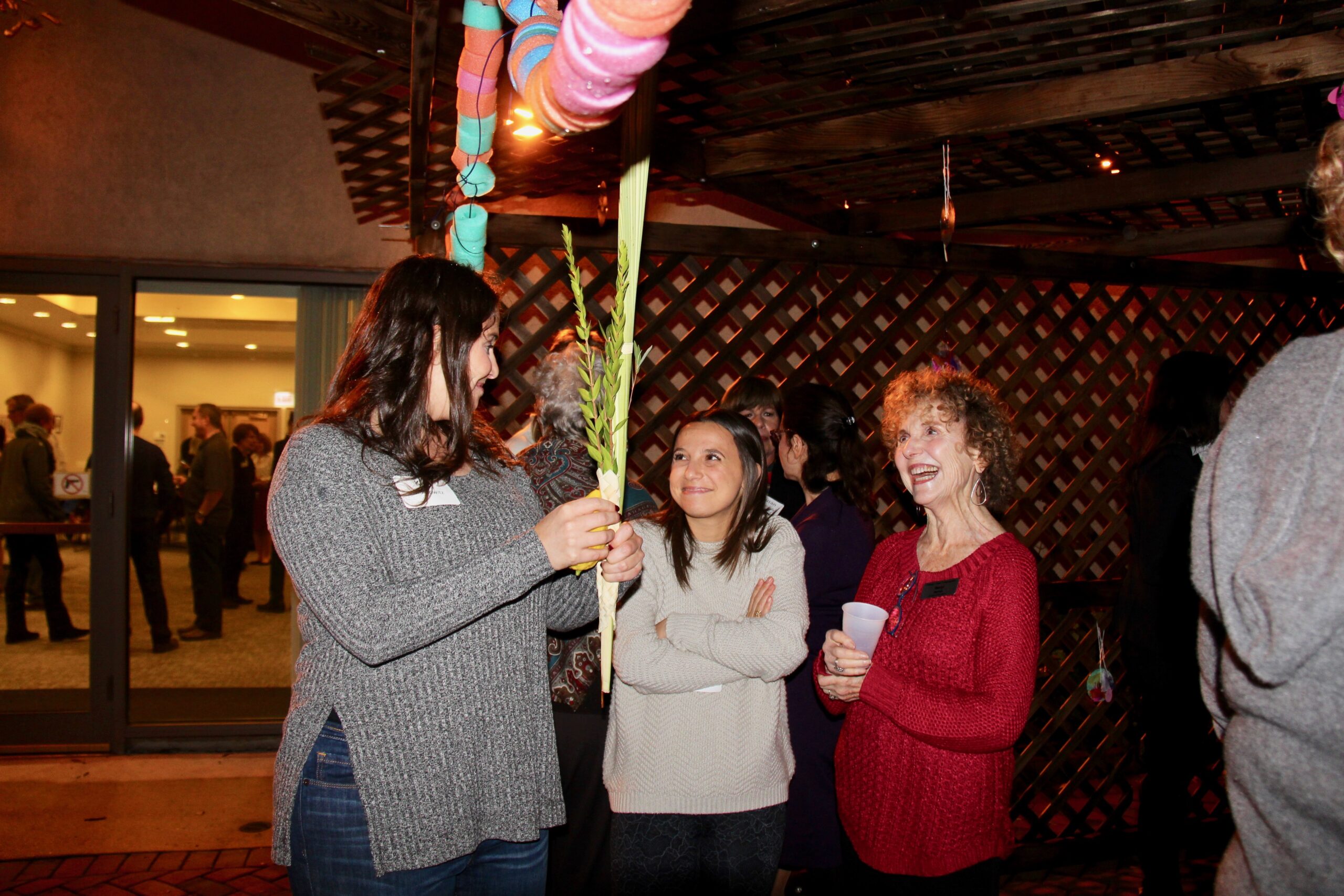 Sinai's Fall Brochure
Join Us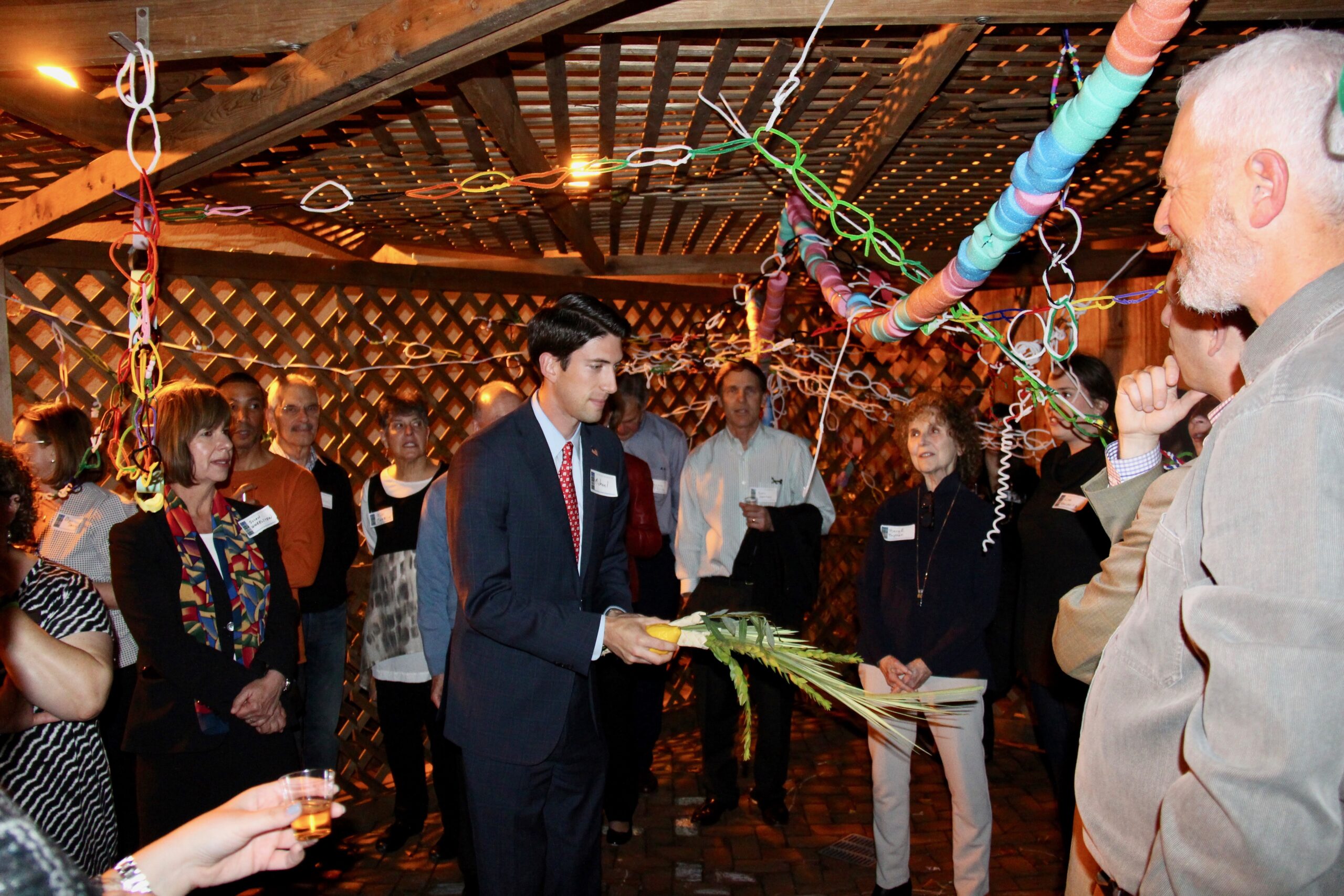 All ages are welcome on October 9th to help us decorate the Sukkah, wave the lulav and etrog, recite the special blessings for Sukkot, and eat pizza in the hut.
Sign Up Today
Worship with Sinai
A House of Prayer for All Peoples
The place to connect, to learn, and to make a difference.
Become a Member