Welcome to our Reform Jewish Temple in Downtown Chicago.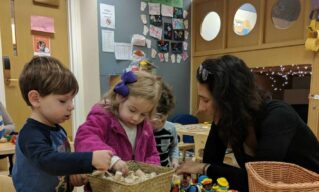 Sinai Preschool 2023-2024 Enrollment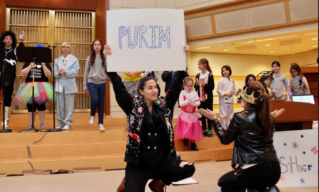 Adult Purim Spiel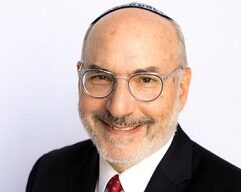 Adult Education with Rabbi Weinberg: Revisiting the Meaning of Zionism in Our Time
Give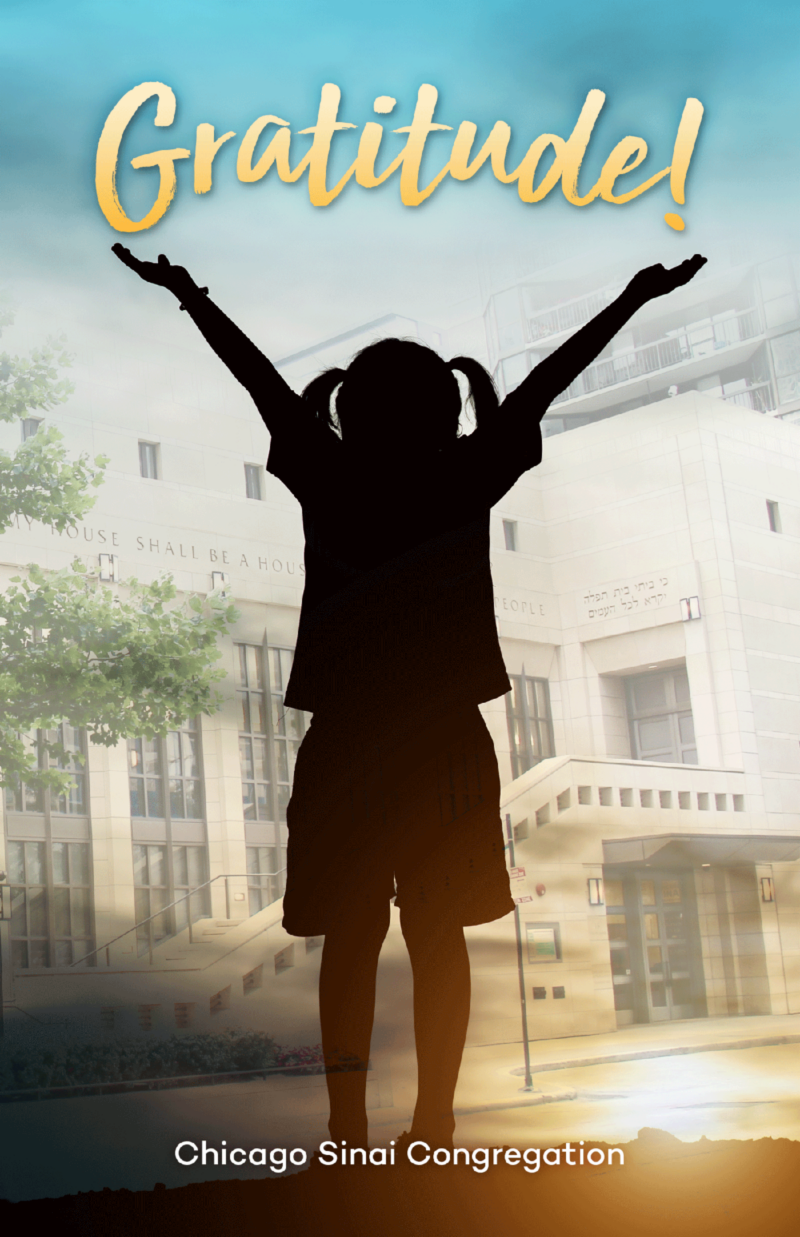 As the end of the year approaches, please consider making a meaningful gift to Sinai's annual Temple Fund to support our highest priorities and most urgent needs. Your generosity is greatly appreciated.
Click Here to Give
Worship with Sinai
A House of Prayer for All Peoples
The place to connect, to learn, and to make a difference.
Become a Member