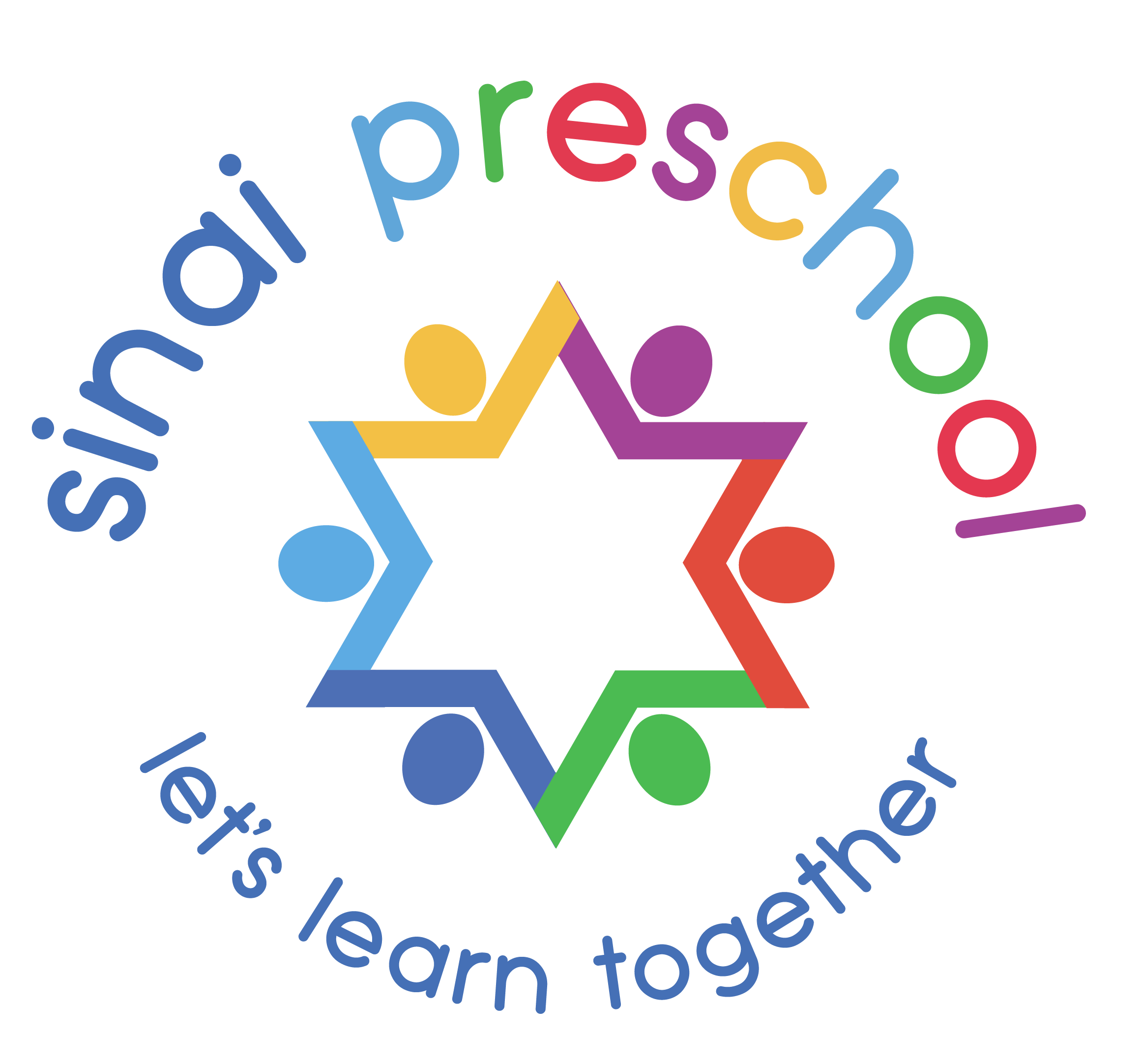 Connected to learning and each other
At Sinai Preschool we say "Let's Learn Together!" because our parents love how our community of teachers, parents, and our children just naturally comes together through curriculum, our approach to learning, and the shared values of our diverse families.
Our goal is simple: Educate the whole child, emphasizing cognitive, social, emotional and physical growth through learning together.
We respect and respond to the unique needs of each child and family and support learning about and embrace the differences among people.  Our caring and nurturing educators provide a developmentally appropriate and emotionally supportive learning environment.
We provide the highest quality early childhood education to the community by incorporating Reform Jewish values and tradition within a broadly based, individualized curriculum.
For more information, please view our programs here.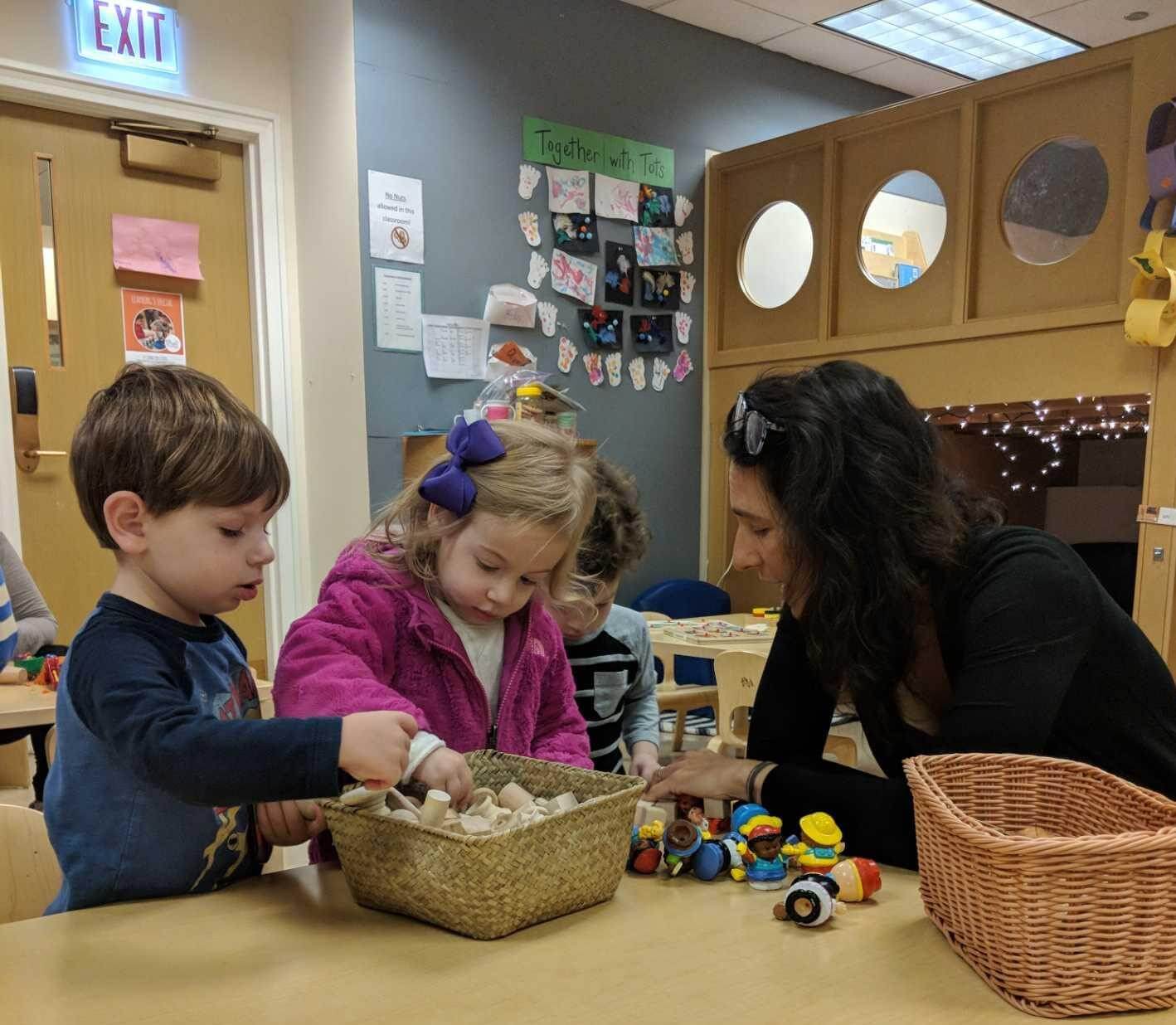 Comprehensive Program:
Preschool 2-4 years
Junior Kindergarten
Parent-Tot Classes (Birth to 24 months)
Enrichment Classes
Early Care/Extended Care
Exceptional Student to Teacher ratios
Matriculation to all the finest private, parochial and public schools
Chicago Sinai Congregation membership included with full school year programs.
To learn about preschool programs, click here. If you would like additional information, please contact our Director of Early Childhood Education, Fern Katz. 
Sign Up Today